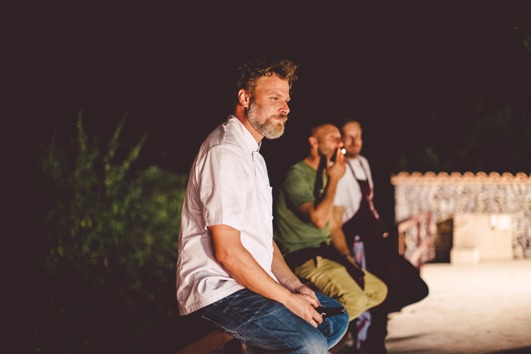 I like to describe my business as friendly guerrilla cooking, bringing bold & awesome flavours from around the world into a rustic yet elegant concept. I love a good party (call it wedding, birthday or reunion) where fun, awesomeness & great food bring people together in celebration.

Take a look around our site to know more about our philosophy, menus, setups & more, and feel free to get in contact to start planning all the yummy details for your party!

Let's make it guerrilla style!

Andreas.